Cosemad Group
Our subsidiaries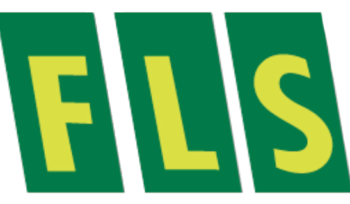 FLS (Fournisseur Libre Service)
Today FLS occupies a preponderant place on the market with an innovative distribution strategy with wholesalers and semi-wholesalers in Senegal by offering in addition a wide range of products at the best quality-price ratio, a support service, permanent advice. and support.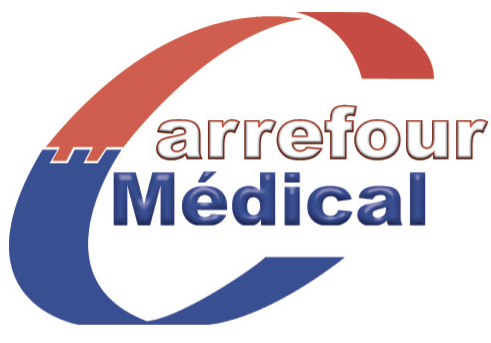 Carrefour Médical
Carrefour Médical specializes in the study, advice and supply of medical equipment, materials and consumables. Its capital in human resources, through its sales and technical teams and above all a well-equipped, efficient and constantly upgraded after-sales service, enables Carrefour Médical to respond effectively to the expectations of its partners and customers.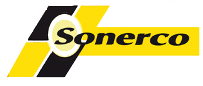 Sonerco
Specialized in energy, industry, construction, hydraulics, and technical equipment, SONERCO offers tailor-made solutions with quality service thanks to the expertise of its highly qualified engineers with recognized experience.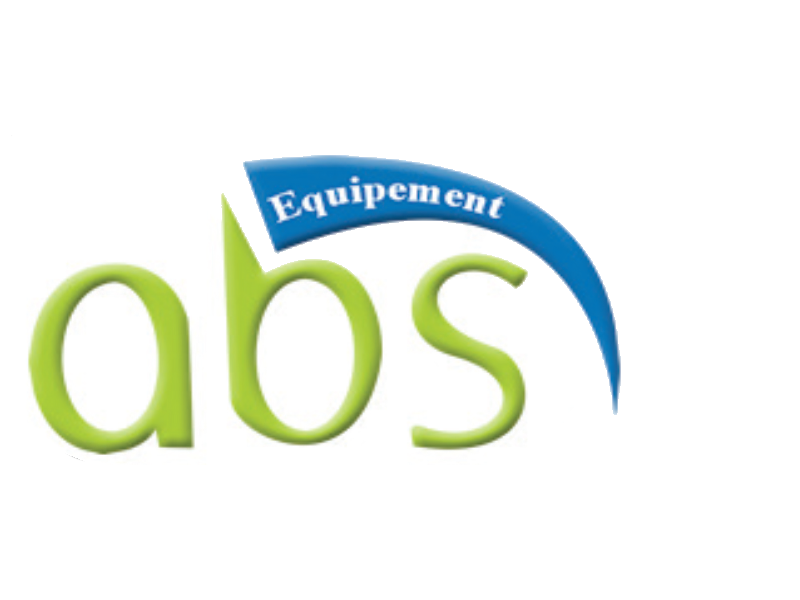 ABS
ABS, is specialized in the supply of high technology and safety equipment. Its achievements at the level of public and parapublic security institutions in Senegal and in the sub-region, give it the position of 1st equipment supplier of the Peacekeeping Forces.des Nations Unies et de l'Union Africaine.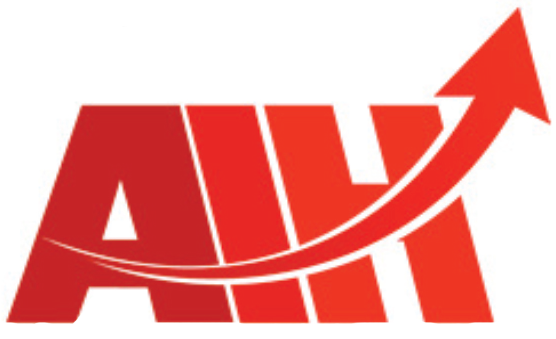 AIH
Our ambition is to participate in the improvement of health conditions in Africa, with the priority of heavy investment in equipment and the overall management of health projects.